Today I am going to introduce you the hero speaker of our C# Corner ISTANBUL chapter events: ERDEM TUZEN
Ok folks! I've met with Erdem and asked him a few questions to introduce him to you.Hope you like it 🙂
1) Can you please talk about yourself?
My name is Erdem TUZEN,Consultant of Novitatis Solutions, Co-Founder of piyo Game Studios , Microsoft Certified Trainer, Artificial Intelligence Researcher.
2) What are you working on?
Im working on Sharepoint, Web Applications, Enterprise Applications, Windows 8 Applications, Azure, Artificial Intelligence and Game Development
3) What do you think about C# Corner?
C# Corner is one of the most rare helpful and resourceful website and has lots of contents that helps us.
4) What do you think about C# Corner Istanbul Chapter?
C# Corner Istanbul is one of the top communities in Turkey gathering people and sharing their knowledge
5) What are your thoughts for guiding young students? How can they find a good job,which Technologies are in high demand? How can they improve themselves?
It differs from one to another.Some learn by reading,others by applying or listening.After finding out which method suits well,they can improve themselves.
To land a good job,they must educate them really good.
Nowadays,there are lots of technologies under topics Software and IT related.In Software,you can develop using mobile,web,desktop and cloud apps.
They should choose which technologies are in high demand according to the specific job they want to land and master the software structure and programmming language it uses.
Likewise,they should compare and choose which product of the companies: Microsoft,Google and Oracle and others as well suits well with the job you want to land and understand their differences.
6) What is your favorite IT Company?
Im not fanatic about it but since the improvements on AI field,my vote goes to IBM
7/8) What do you do in your free time or when you're bored? How do you keep yourself motivated?
Reading AI related articles(yapay-zeka.org) and watching AI related movies/shows.
9) What are your future plans?
Developing projects on AI field.
10) How do you keep up with latest news,technologies? Which sites do you follow?
RSS, Mail
11) What is in your laptop case ?
External HDD, Toothbrush,toothpaste 🙂 lighter & Laptop
12) Give us the name of 5 people WHO are great in your expertise area.
* Prefer not to answer
13) Which book did you read last ?
Hacker'in Akli – Tamer Sahin
14) Your contact informations?
Twitter: http://twitter.com/erdemtuzen
Facebook: http://fb.com/erdemtuzen
Linkedin: http://www.linkedin.com/profile/view?id=33465370
Blog/Website: tuzen.net
Email: erdemtuzen@gmail.com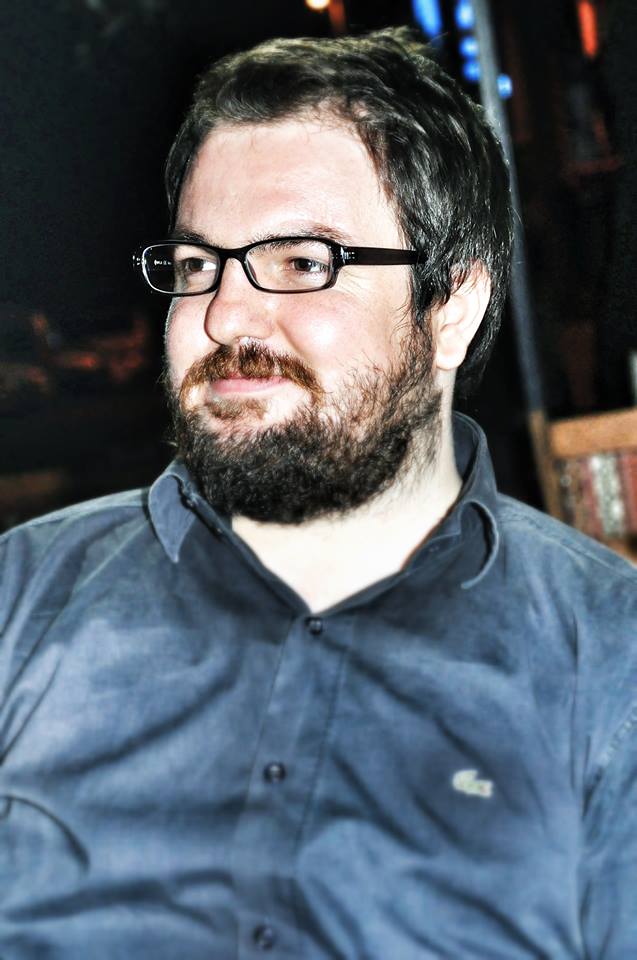 I am a Microsoft Certified Trainer (MCT).

and...

#Software #Solution #Sharepoint #SharepointOnline #WebApplication #EnterpriceApplication #Azure #ArtificialIntelligence #GameDevelopment #Entrepreneurial #NoviceNeyPlayer #AmateurPhotographer #BigUncle
Latest posts by erdemtuzen (see all)
Comments
comments