We talked about Windows 8 and Windows Phone 8 Development with developer friends.it was a nice talk for me!
We announced the event a couple of days ago,we behaved quick but first event was done with 7 awesome guys.
Me and my friend Erdem Tuzen talked about Windows 8 and Windows Phone Development.Erdem did some great applications in WinJS in Turkey and the applications he developed are great business applications.
While he talked about WinJS and HTML5,i talked about XAML Development on Windows 8.
To make it look like different,i converted the presentation session into argue platform.After i shared my thoughts uppon a matter,i instantly let other developers share theirs ideas as well.Because the problem of many sessions are; you join a session,listen to the presenter,ask a question if you're allowed…That looked so unfriendly to me.So i decided everyone talk,share ideas and ask questions any time.And we did that way.
it was a nice event for me.But the Wifi connection was low i think,since we did LIVE STREAMING for our 1st event in a Starbucks,i think it was a nice last minute addition to present to developers,users who wish to be with us but cannot.
Well its Turkish but when i post English subtitle version of the event on Youtube,i will let you know!
So here are the photos taken by us,some of them doesnt have a nice quality so im sorry about that 🙂
Me talking about Metro UI in Windows 8 and Windows Phone(on my hand)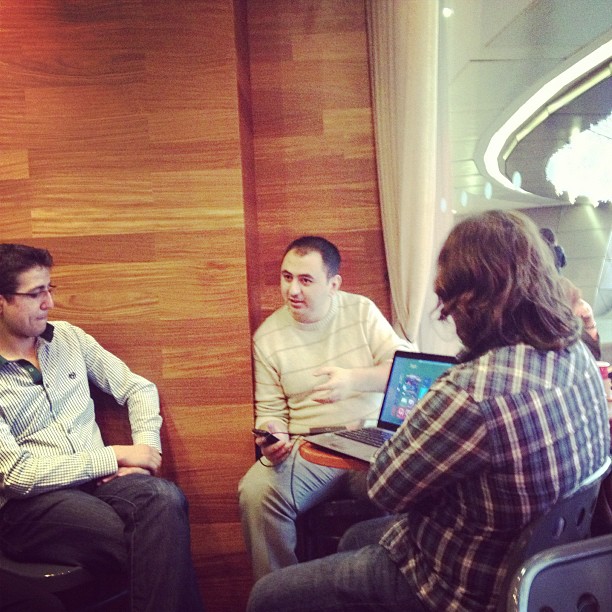 Me looking at the presentation to see whats next 🙂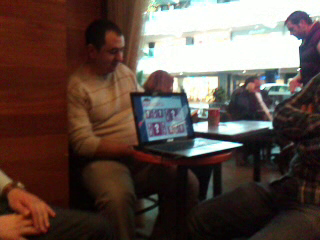 Me presenting Metro UI on Windows Phone and comparing it with the Windows 8's Metro UI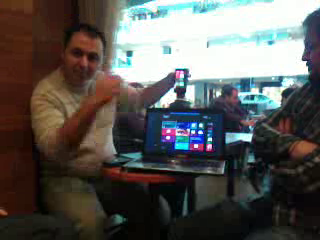 Me presenting the game i developed and competed in WOWZAPP 2012.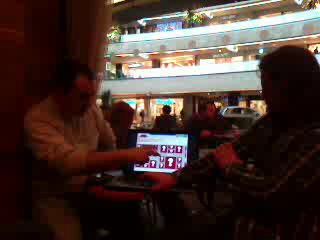 Erdem talking about WinJS in Windows Store Development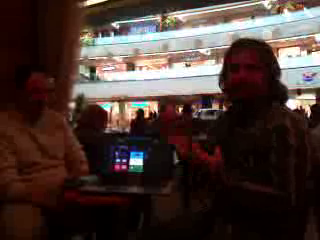 Arguing about "Every HTML/Javascript developer is also a Windows 8 Developer" here.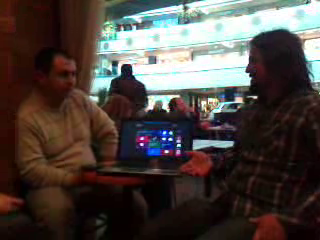 Me talking about "What's Not in Windows Store Development" (a tip: XNA and System.Data)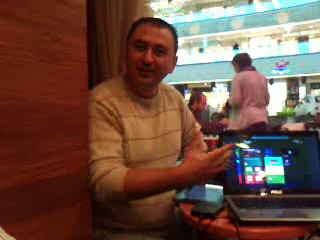 Me and other friends smiling at a comment my friend Erdem made 🙂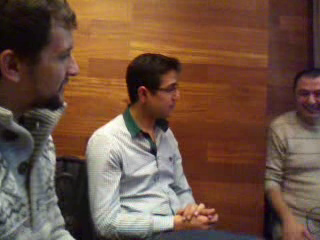 Arguing with Erdem about Using Databases and Services in Windows Store Development.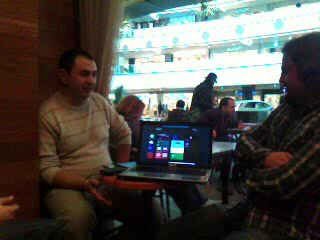 i believe a question asked here.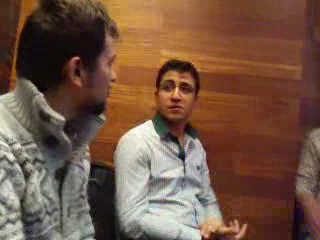 Ugur Kazdal,a friend of mine,currently developing Android and Web apps.Lately he is interested in Windows 8 Development.Sharing his thoughts about Windows 8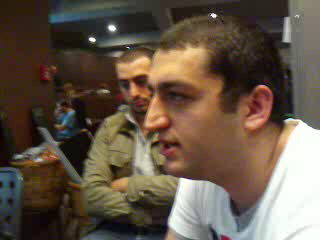 Fikret Akin,a friend of mine,sharing his knowledge about Windows 8 Development.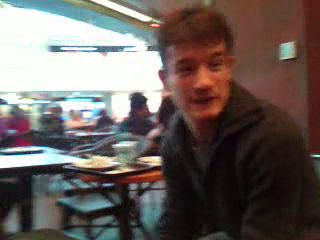 He is studying at Bogazici University,came here to see what's hot in technology.Especially Windows 8 🙂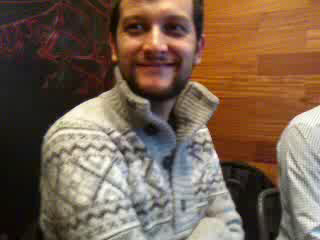 Ufuk Kazdal,is Ugur's brother,he too is building apps.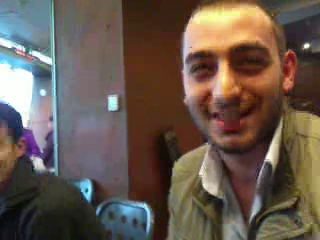 Ugur sharing his knowledge about differences between Android and Windows 8 UI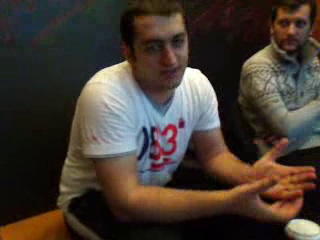 After the event:
Hope to meet with you in our next events! Thank you guys!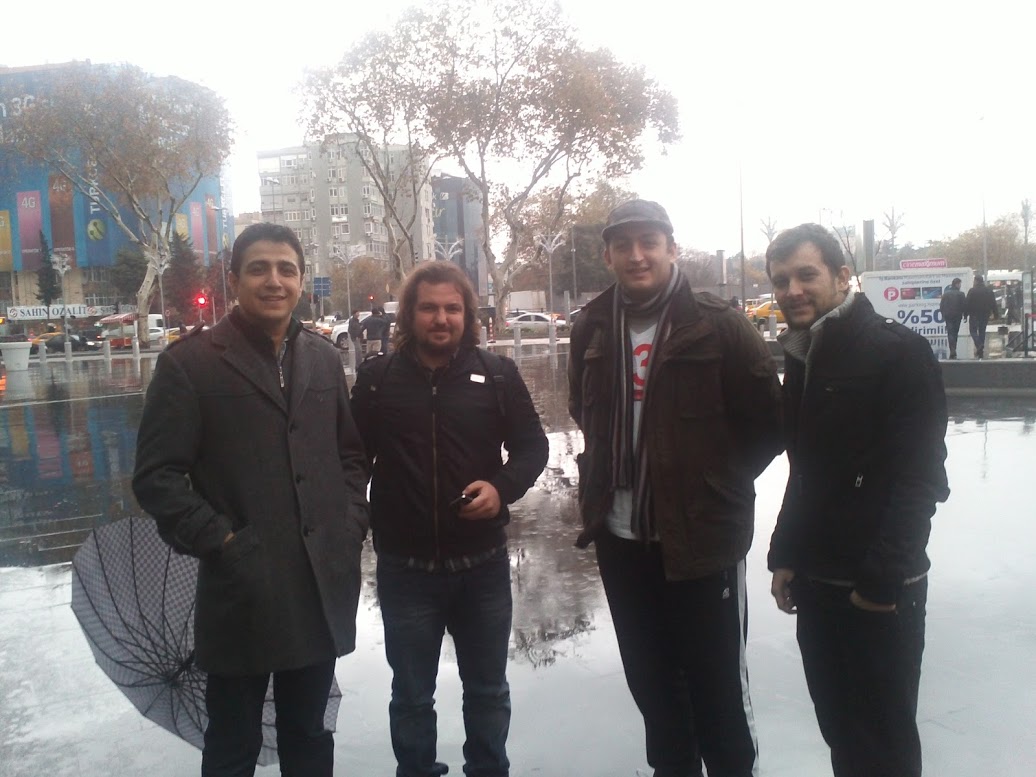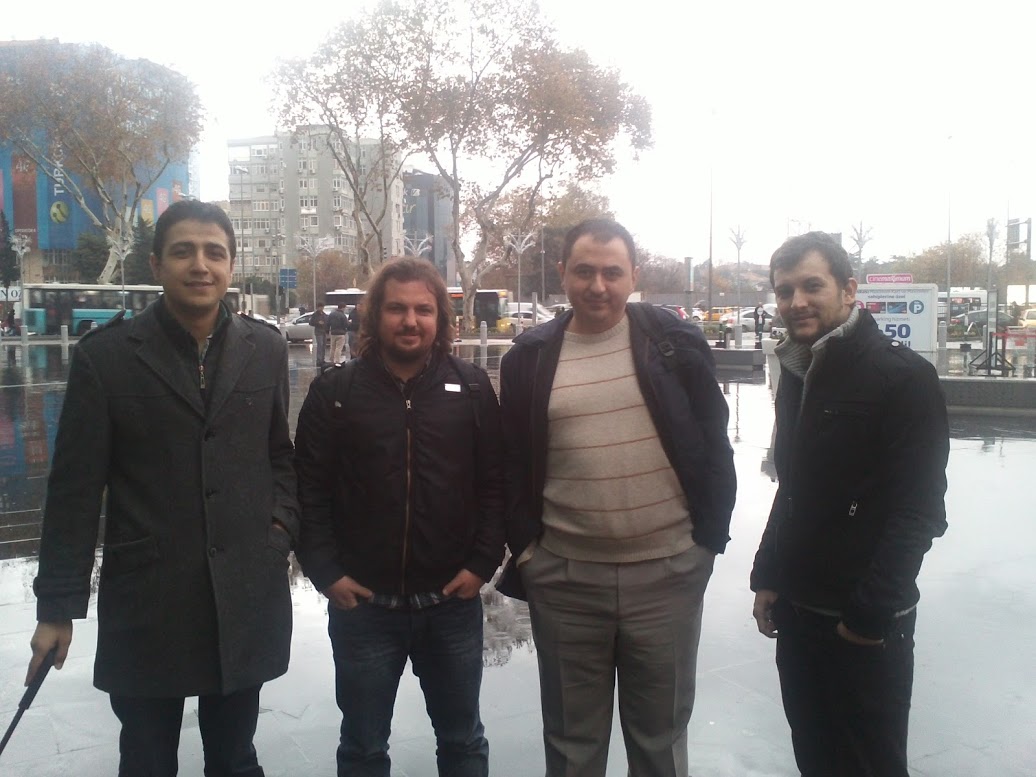 We'll be meeting every month as usual including LIVE STREAMING 🙂
Let me plan our next event 🙂
I am a Microsoft Certified Trainer (MCT).

and...

#Software #Solution #Sharepoint #SharepointOnline #WebApplication #EnterpriceApplication #Azure #ArtificialIntelligence #GameDevelopment #Entrepreneurial #NoviceNeyPlayer #AmateurPhotographer #BigUncle
Latest posts by erdemtuzen (see all)
Comments
comments